Khanna Residence – Stone Oak
The Khanna Residence is located in Stone Oak, in San Antonio. This foundation was done for the homeowner and presented quite a few challenges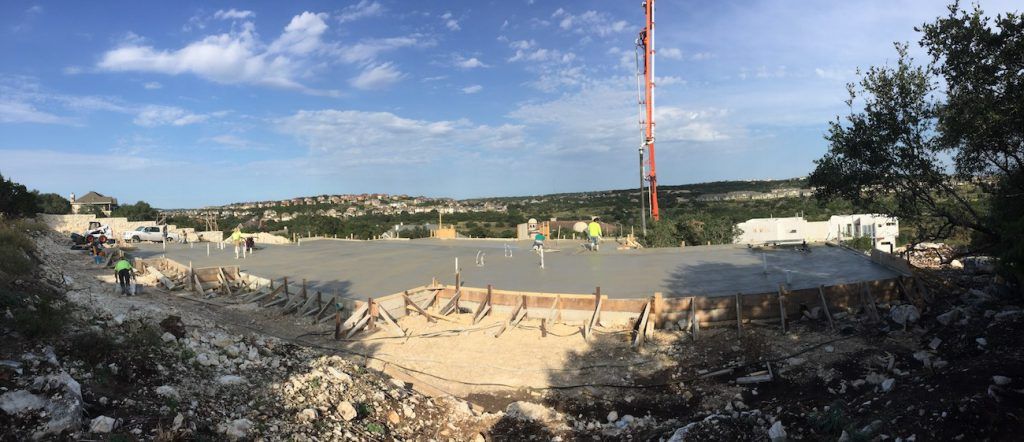 Khanna Residence – Stone Oak
A challenging foundation for a large custome home.

Client
Homeowner
---
Project Overview
The Khanna Residence is located in the beautiful Stone Oak area in the far North side of San Antonio! This foundation was done directly for the homeowner and presented quite a few challenges!
The Home is located on a hillside which involved a lot of transporting of materials up to the project site. It took a total of 9 weeks to from start to finish and it was completed within budget. The homeowner was extremely pleased with how everything turned out. When choosing a construction company it is important to do your research and know who you are getting into business with!
We provided Mr. Khanna with a straight forward and realistic timeframe and kept him up to date on every aspect of the foundation.
---
Categories
---
J.G. Williams is a minority owned and operated concrete contractor serving San Antonio and surrounding areas for over 30 years.
Get an estimate or let us know about your next project!
---
📞
Phone Us -
Contact us at
210.884.6717
with your questions or project